Collar Welding - Sleeve Welding Machine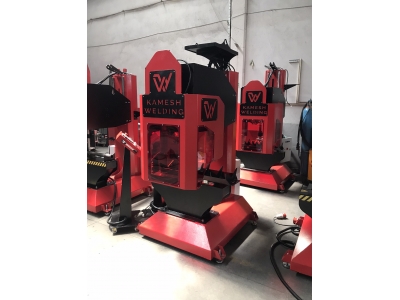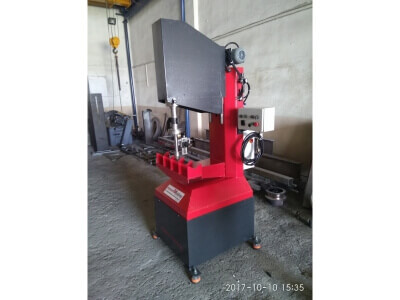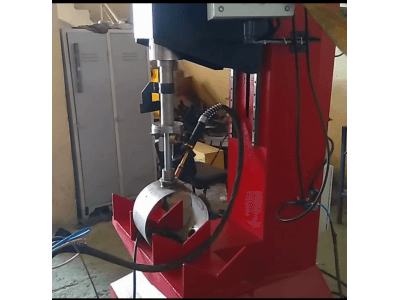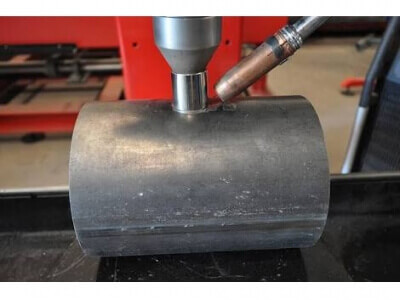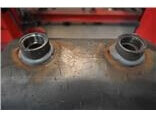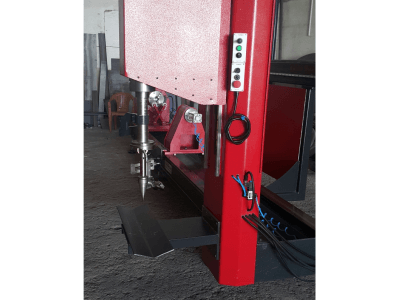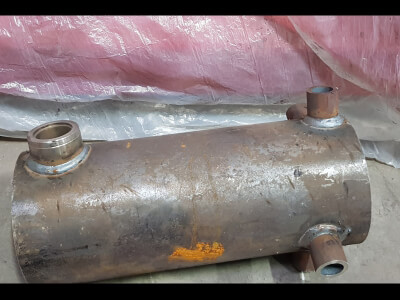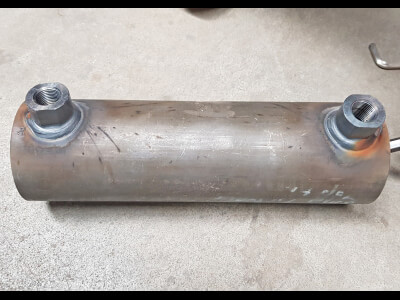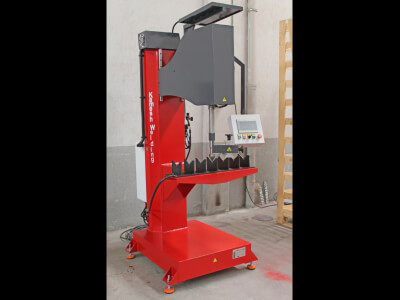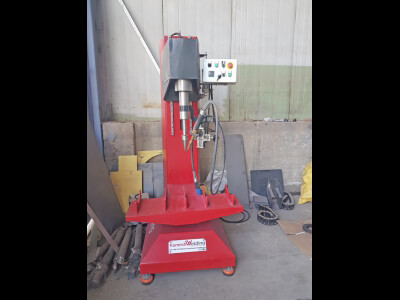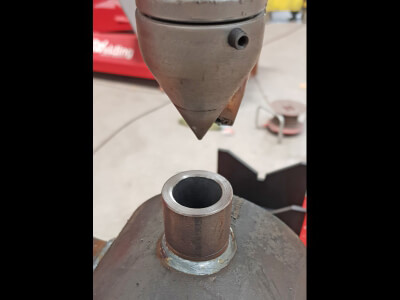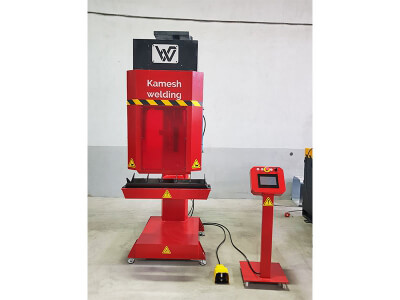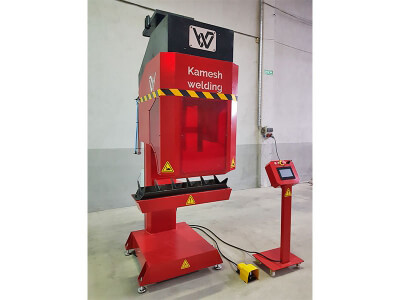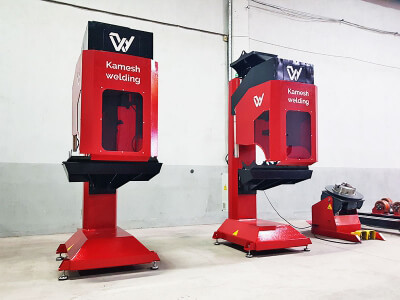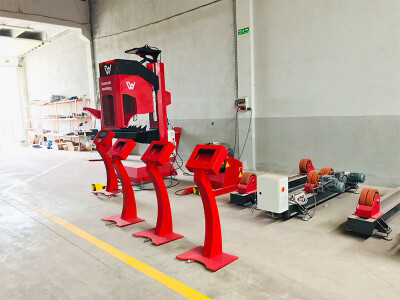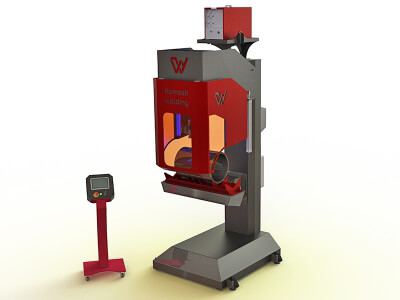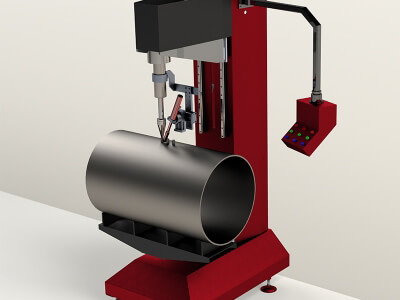 Fitting Welding Machine; This system is designed to undertake the collar welding of the works such as the LPG tanks, compressors, air tanks, hydraulic cylinders, pressurized air tubes etc. with ease. The work part on V-Shaped bearings is held fixed as the work is finished with torque adjustable welding speeds by providing 360 degrees auto-rotation and by reverting back to the starting position and changing the material, the system gets ready for another operation.
Designed to weld fittings. It is produced in 2 types as mechanical tracking and PLC tracking.

Mechanical Tracking: A guide piece should be used according to the fitting shape. The system tracks
this part during welding.

PLC Tracking: The system automatically calculates the rotation radius when main pipe and small
pipe diameters are written on the touch screen. PLC and touch screen are used to control the whole
machine. Welding mode and specification can be preset and stored.
Standart Features
Adjustable Welding Speed
V bearings with height adjustment
Anti Torque Sagging System
| | |
| --- | --- |
| TECHNICAL DETAILS | KWMKM-650 |
| Pipe Fitting Diameter (MM) | 10-100 |
| Pipe Fitting Diameter Height (MM) | 20-80 |
| Max.Body Diameter (MM) | 650 |
| Dimensions (MM) | 750x1400x2000 |
| Input Power | 380v-50 HZ |
| Weight (kg) | 850 |
| Color | Red-Black |